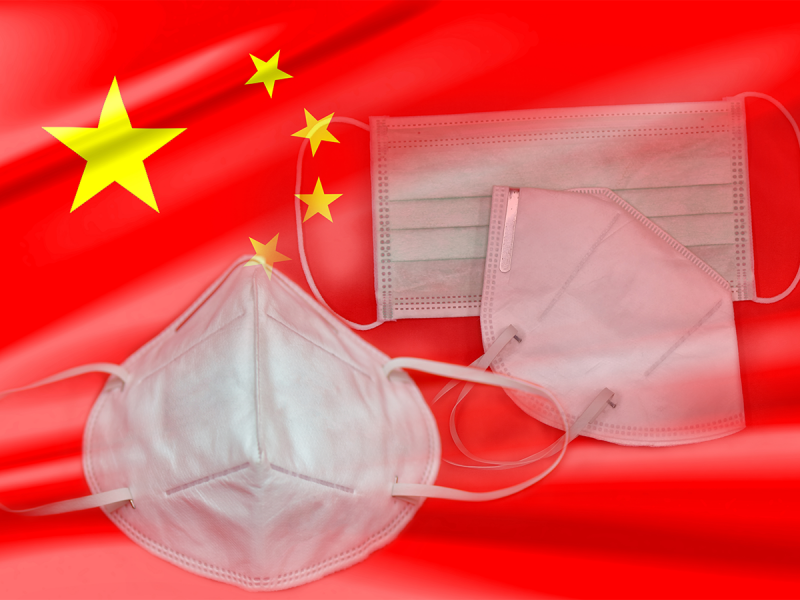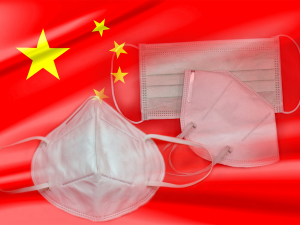 Monday, April 06, 2020
China is now enforcing stringent new export requirements on medical products being used to respond to the COVID-19 pandemic. Specifically, exports of the following products require certification from authorized testing laboratories, copies of the manufacturer's business license, and the manufacturer's certificate from China's National Medical Products Administration.
COVID-19 test kits
ventilators
medical protective clothing
medical protective masks
medical surgical masks
one-time use medical masks
infrared thermometers
Previously exporters of such goods were only required to work with the foreign importer to make sure the product was compliant with the relevant requirements of the importing country, and there was no special requirement for export certification.
Effective April 1, however, licensed manufacturers that export medical products on their own must have licenses ready and have their products tested to be eligible for export. Trading companies must have the manufacturer's business license and NMPA certificate as well as a certification from an authorized testing lab.
As there is a growing need for these medical products all over the world, there is likely to be an increase in the number of licensed manufacturers. Current lists of licensed manufacturers and authorized testing labs can be found at the bottom of this article.
While these new requirements apply only to the listed products for medical use, many China exporters say they are being asked by local Chinese customs officials to furnish all three documents for products that are similar but are only for personal or industrial use. It is possible these officials are misinterpreting the new requirement, so exporters will need to communicate with them to solve any such problems. Shipping such goods in smaller volumes (e.g., personal postal items) may also be a solution, though there could be payment issues with such arrangements.
For more information, or for assistance exporting medical products from China or related matters, please contact Harry Zhang.
View Document(s):