SERVICES
NEED SHIPPING WORLDWIDE?

ABOUT US
WELCOME TO MELLOHAWK LOGISTICS

ABOUT US
WELCOME TO MELLOHAWK LOGISTICS
Established in 2002 in Toronto, Ontario Canada,  MELLOHAWK Logistics is an international Freight Forwarder and a specialist in worldwide transportation and logistics services. We ship cargo of every kind and size to every destination worldwide. We now have offices in Miami and Mississauga, ON and, as integral component of a global network of agents, MELLOHAWK Logistics is a key player in both developed and developing commercial markets, particularly Brazil, Chile, Argentina, Peru, China, United States, Italy, Germany, and United Kingdom.
Our staff has over three decades of international shipping experience. We work in close partnership with our customers and our suppliers to provide innovative and cost-effective services.
We handle commercial cargo, dangerous goods and personal effects and household items, full or partial loads. We provide careful attention to detail, documentation and customer service.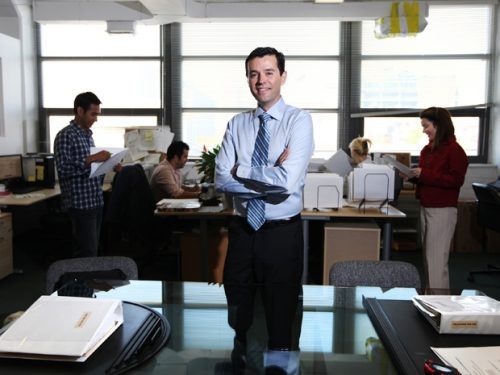 Our mission is to deliver IMPECCABLE SERVICE in freight forwarding and provide PERSONALIZED logistics services to our clients through leadership, innovation, partnerships, and a dedication to EXCELLENCE IN ALL WE DO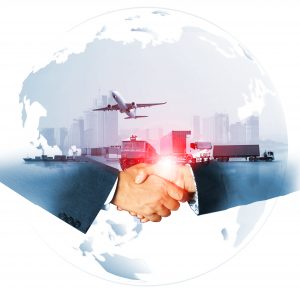 We pride ourselves in giving our clients the very best cost effective services in logistics management for almost two decades. We are particularly known for our attention to detail. Thousands of dollars can be saved by getting it right the first time. As an international provider of worldwide freight services, we offer a diverse number of benefits to our clients.
Personalized Services: Our goal is to always seek the highest customer satisfaction
Flexibility: We adjust ourselves to meet the needs of our customers and go beyond their expectations.
One-Stop Vendor: We have a vast array of services providing the ease of hiring one supplier for the whole process. We offer a total of 13 different services to every company in any country in the world.
Fast turn-around: Our experience makes it possible to provide an estimated quotation in less than 24hrs.
Expertise with challenging markets: our experience with Brazil and other Latin American countries gives us the ability to foresee positive and negative outcomes even before your shipment gets picked-up. We guarantee you will have all the necessary knowledge when shipping overseas.
Industry expertise: Even though we are able to ship anything anywhere. There are some industries that we have more familiarity such as automotive, museum collections and fine art, chemicals, cosmetics, bio-chemicals, garments, high-tech, infrastructure, heavy equipment, food, perishables, trade shows & marketing materials, and publishing.
MELLOHAWK Logistics is a multi-award winning company with a strong presence in the decision-making of important Local, National and International organizations. Peter Hawkins, our Managing Director, is the Mississauga Board of Trade (MBOT) Business Person of the Year and Vice President for the Brazil-Canada Chamber of Commerce (BCCC). Arnon Melo, our president, sits on the National Board of Directors of the Canadian Freight Forwarders Association (CIFFA). Our company has been Diversity Certified by the CGLCC since 2018, and won exporter of the year in 2019. Paramjit Jandu, our Ocean Freight Manager, has been awarded the Canadian International Freight Forwarding Association's Young Freight Forwarder of the Year for 2011, an award we also won in 2009. We are also winners of the Scotiabank Small Business Big Impact leadership award and we were short-listed for the Toronto Region Immigrant Economic Council Immigrant Success award.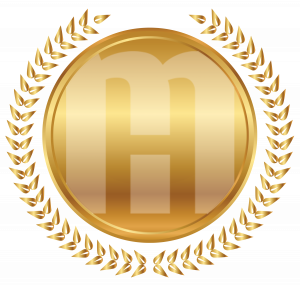 Office Partners Around The Globe
Office Partners Around The Globe

WE SHIP ANYTHING, ANYWHERE
YOUR ONE STOP VENDOR FOR ALL YOUR LOGISTICS NEEDS

Dangerous Goods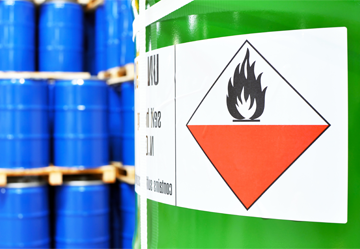 Our team, as DG Certified professionals, can offer you the necessary assurance to safely transport your products

Personal Effects
We are specialized in the transportation of household belongings internationally. We can provide you with a complete and detailed quotation, based on the most competitive rates in the market.

Permits & Licenses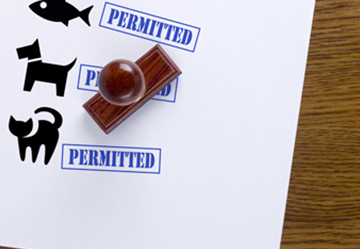 We will fully and carefully support you prescreening documents and import requirements before each shipment and make sure everything goes as smooth as possible

Planning & Consulting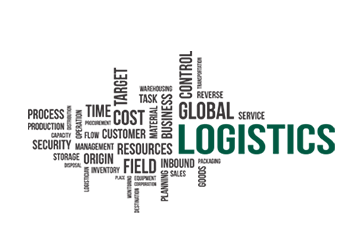 We provide expert advise in stablishing a business in Canada, Export and Import planning.

WE SHIP ANYTHING, ANYWHERE
YOUR ONE STOP VENDOR FOR ALL YOUR LOGISTICS NEEDS
GET A QUOTE
WELCOME TO MELLOHAWK LOGISTICS
GET A QUOTE
WELCOME TO MELLOHAWK LOGISTICS

TESTIMONIALS
WHAT OUR CUSTOMERS SAY

OUR NEWS
LATEST LOGISTIC & TRANSPORT NEWS
Globe Sign
Paramjit Jandu announced as our new VP Operations MELLOHAWK Logistics Inc is delighted to announce that long time Ocean Freight Manager Mr. Paramjit Jandu has been named Vice President Operations. Mr. Jandu is a MELLOHAWK
Globe Sign
CIFFA's Secretariat is escalating efforts with the federal government to raise alarm bells over the prospect of an imminent strike at the Port of Montreal. On February 18, CIFFA released a letter (CIFFA Letter on Threat
Diego Correia
Monday, April 06, 2020 Sandler, Travis & Rosenberg Trade Report China is now enforcing stringent new export requirements on medical products being used to respond to the COVID-19 pandemic. Specifically, exports of the following
2785 Skymark Avenue, Unit 1
Mississauga, ON L4W 4Y3 Canada
Tel: +1-416-465-3459

Fax: +1-416-465-6206
7964 NW 14th St Doral, FL 33126 USA
Mailing Address: 9737 NW 41st. Street, Suite 425, Doral, FL. 33178 USA

Established in 2002, MELLOHAWK Logistics is an international Freight Forwarder and a specialist in worldwide transportation and logistic services.
Working Hours:
Monday to Friday  – 09:00am to 5:30pm
Get news
To subscribe to our news feeds, please complete the form below