Personal Effect
MELLOHAWK Logistics specializes in the transportation of household belongings internationally. We provide local home surveys free of charge and professional consultation by one of our moving consultants.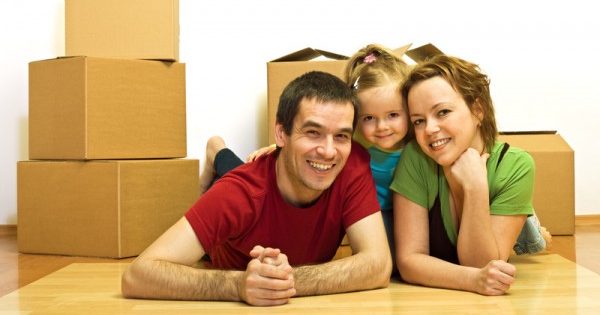 MELLOHAWK can provide you with a complete and detailed quotation, based on the most competitive rates in the market.
Our services include freight, documentation and customs clearance assistance at destination (when required).
Please contact us for a quote on your specific move.
2785 Skymark Avenue, Unit 1
Mississauga, ON L4W 4Y3 Canada
Tel: +1-416-465-3459

Fax: +1-416-465-6206
7964 NW 14th St Doral, FL 33126 USA
Mailing Address: 9737 NW 41st. Street, Suite 425, Doral, FL. 33178 USA

Established in 2002, MELLOHAWK Logistics is an international Freight Forwarder and a specialist in worldwide transportation and logistic services.
Working Hours:
Monday to Friday  – 09:00am to 5:30pm
Get news
Don't miss to subscribe to our news feeds, kindly fill the form below